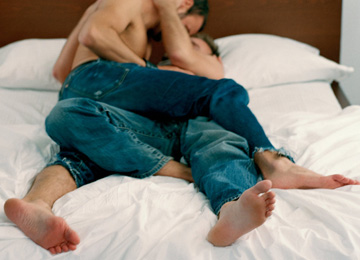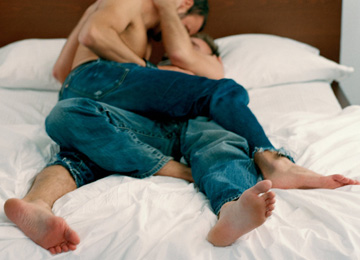 It is now official. There is an app for everything. Anything you could possibly want to do from anywhere in the world you'd like to do it. This, of course, includes dating, both gay and straight. Online dating opened a whole new world for many shy and reclusive gays and introverts. Go here to read about how online dating has changed how we date. They finally felt comfortable enough to start venturing out into a dating pool.


Like any other form of dating, the gay men's arena has shifted from bars and guessing games to a more tailored but often less safe online world of websites and apps. The move to websites happened slowly, after phone sex users started to dwindle and the Internet started to become what it is today. Phone sex was obsolete when you could turn on your computer and see photos of actual sex with gorgeous, young guys. Dating apps made everything even easier by bringing it to your phone.
Some gay dating sites shine brighter than the rest because of their special or unique qualities or ease of use. These are the ones that become uber-popular (See the List) and you hear about everywhere you go. You can't wait for your own chance to log in and check it out. The two that seem to have hit the plateau of gay sex sites. Manhunt and Hornet and two of the best gay dating sites online for a variety of reasons but which one you like comes down to personal preferences.
Lets Compare Manhunt & Hornet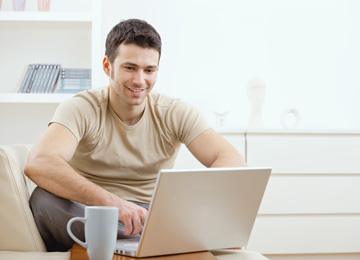 Hornet has the distinction of being the first of its type to implement the KYS campaign or Know Your Status, addressing HIV and AIDS in the gay online dating community. This campaign allows users of the site to upload valid health certificates to prove their HIV status and can place a badge on their profile. Others soon followed suit and a new day dawned for online sex. Manhunt has its own form of testing and validation and has reported sincere interest in promoting safe and healthy sex practices.
Both Manhunt and Hornet offer a variety of user friendly tools and toys. Messaging and favorites along with a ton of pic space, blogs and a unique matching algorithm for members only. The extended profile views and filters are pretty amazing because you can narrow down your search to as many categories as you want. The push notifications make everything really easy to keep track of.
How Has The Best Interface?
When it comes to user interface, it all depends on personal preferences. Any website, much less a dating site, which has as much going on as these types of sites do will experience some issues. Sometimes they are easily fixed and everything is back to normal in no time and sometimes it takes a day or two. The point being, you'll have issues no matter which site you use and even when you use both you will always find one to work better than the other at any given time. Color scheme and font can play a big part in making you chose an app as well. If the way it looks just appeals to you more than the other one, even if It's not as good, you will try harder to use it.

Can't Make Up Your Mind? Use Them Both!
You may find one simpler to use or easier to remember than the other but its small things like that which will be the defining factor in which dating site you use most. It's OK to use more than one dating web site at a time as well. The problem you may run into doing that is keeping everything straight and remembering who is on which site and where you met. Dating a ton of men online is a lot like dating a ton of men in the real world. If you get too much going on you can't control it all. That's where the old saying about the jugglers having too many balls in the air comes from.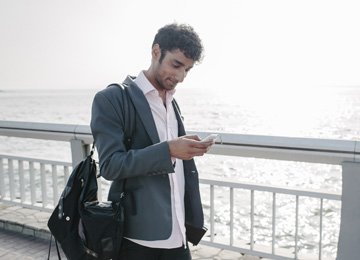 Find a gay men's dating app that appeals to you in a variety of ways. Check out all the features it offers and you may find something that works especially well for your particular lifestyle. Everyone is different and everyone's situation is different. What works for you won't necessarily work for anyone else. Everyone has to forge their own path in the online dating world to make of it what they need.